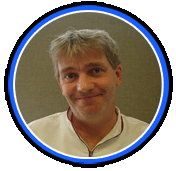 Robert Pollard has worked in dental technology for since leaving school having trained at Advance Ceramics working with some of the leading technicians of their day.
He is an master craftsmen and has more than 25 years experience in crown and bridge work.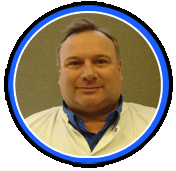 David Robinson trained in Canada as a clinical technician, and now offers his services from impression taking to fitting, and crafting partial and full dentures.

Copyright ©2009 Alpine Dental. All Rights reserved.